Plug & Play Accessory: iTouch Dimmer, on/off switch - plug and play with your LED Univisor / Safe Responder
Plug & Play Accessory: iTouch Dimmer, on/off switch - plug and play with your LED Univisor / Safe Responder - Safe-Responder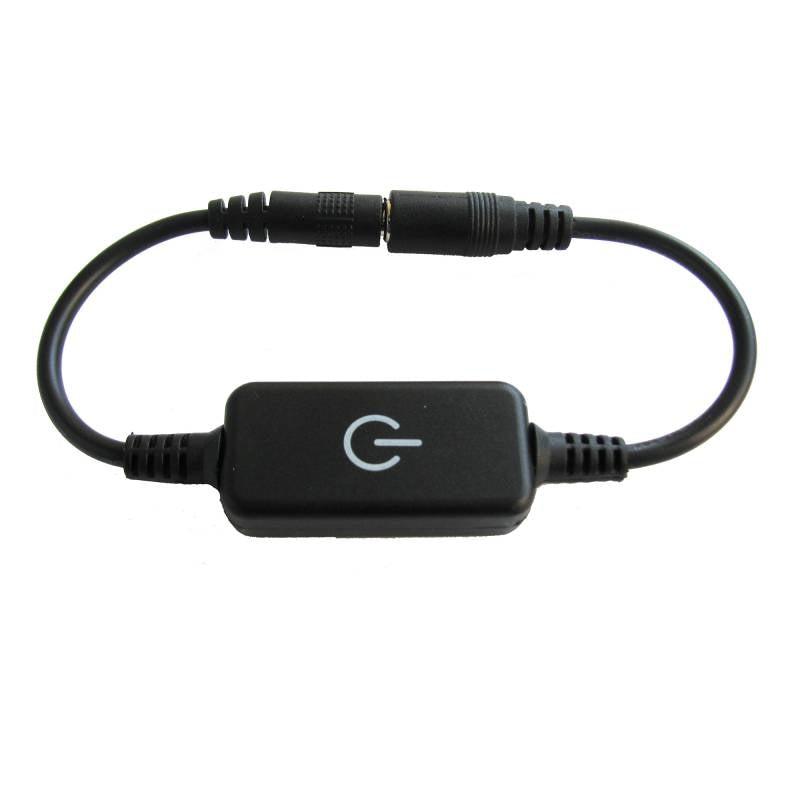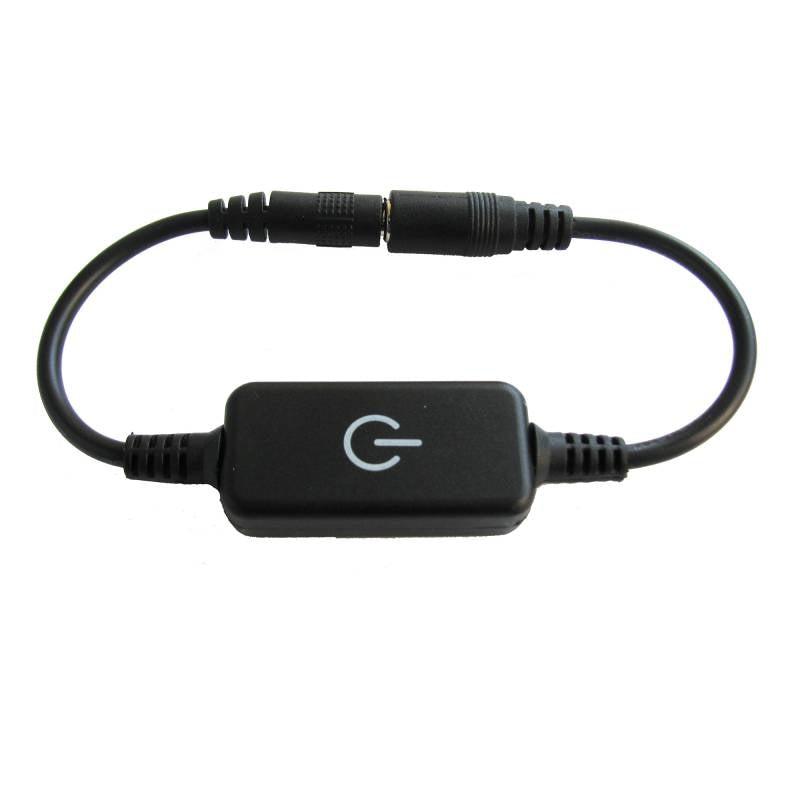 Plug & Play Accessory: iTouch Dimmer, on/off switch - plug and play with your LED Univisor / Safe Responder - Safe-Responder
---
Product details
This product is called the iTouch and is a touch sensitive pad to help assist control your LED Univisor and Safe Responder
Just a quick tap on the touch sensitive pad will turn your sign on or off , hold your finger on the pad and it will dim your sign and brighten again.
Simple to use, a great accessory for the LED Univisor and the Safe Responder
Plug and Play, gives you flexibility to position better for access to power on/off depending on your car / setup. 
12v
ideal if you have a larger vehicle or want a different position for on/off switch. 
They are plug and play with your LED Univisor
Quick and Easy to use