Plug & Play Accessory: Curly Extension Cable - 2metres - plug and play with your LED Univisor / Safe Responder
Plug & Play Accessory: Curly Extension Cable - 2metres - plug and play with your LED Univisor / Safe Responder - Safe-Responder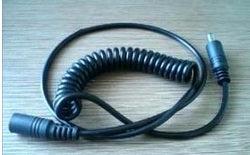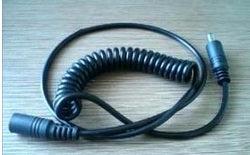 Plug & Play Accessory: Curly Extension Cable - 2metres - plug and play with your LED Univisor / Safe Responder - Safe-Responder
---
Product details
Additional Extension Cable
2 metres in length
Curly Wire means that it will contract when not needed, this is ideal for the Rear sign when its on a Hatchback or Estate Rear window, when the rear boot/window opens, when open it will stretch, when closed it will recoil.
Plug and Play, gives you flexible cable to position your sign correct for you. 
12v
ideal if you have a Hatchback or Estate vehicle or want a different position,. 
They are plug and play with your LED Univisor and SRX
Quick and Easy to use 
-- also available is the power adapter and extension cables