SUMMER
SAVINGS
On Safe Responder X and LED Univisor
With increased traffic on many roads during the summer months, improve your response times and visibility with the Illuminated Sun Visor Signs.
Shop Now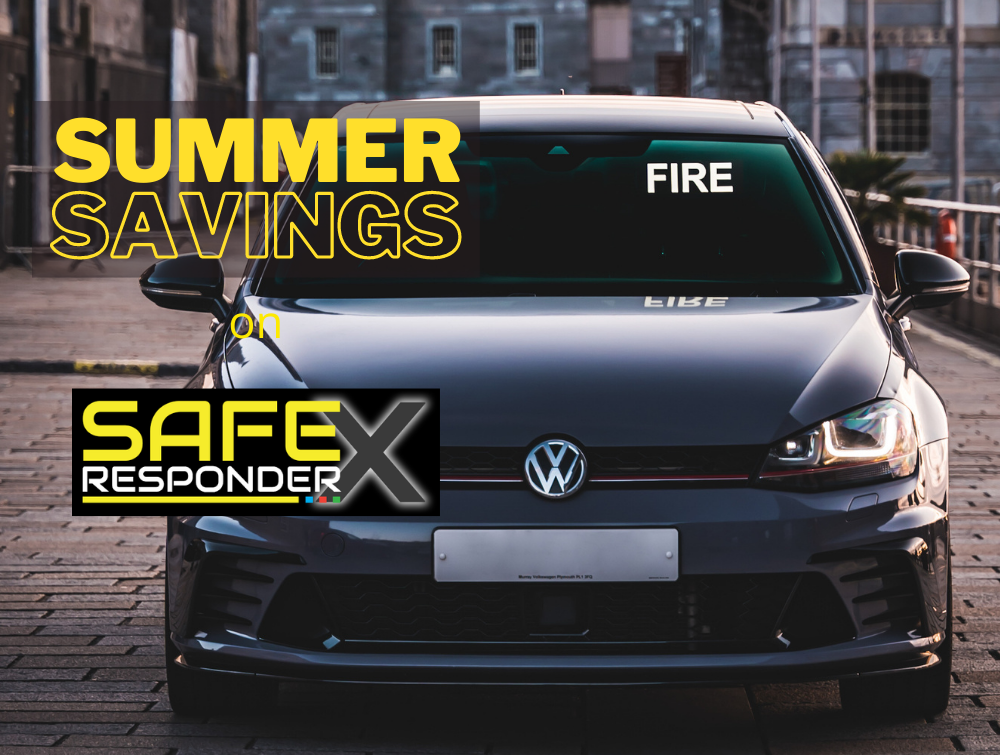 Welcome to
The Univisor
Home of the Standard Univisor and Safe Responder Illuminated Sign Visor Signs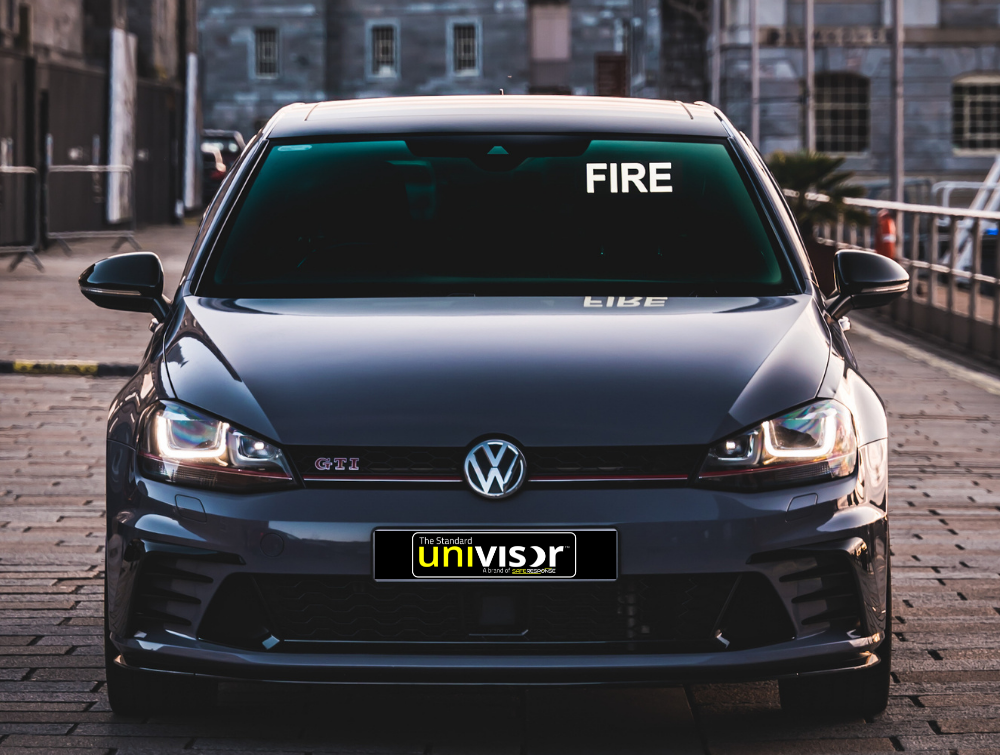 Sun Visor Signs
for The Emergency Services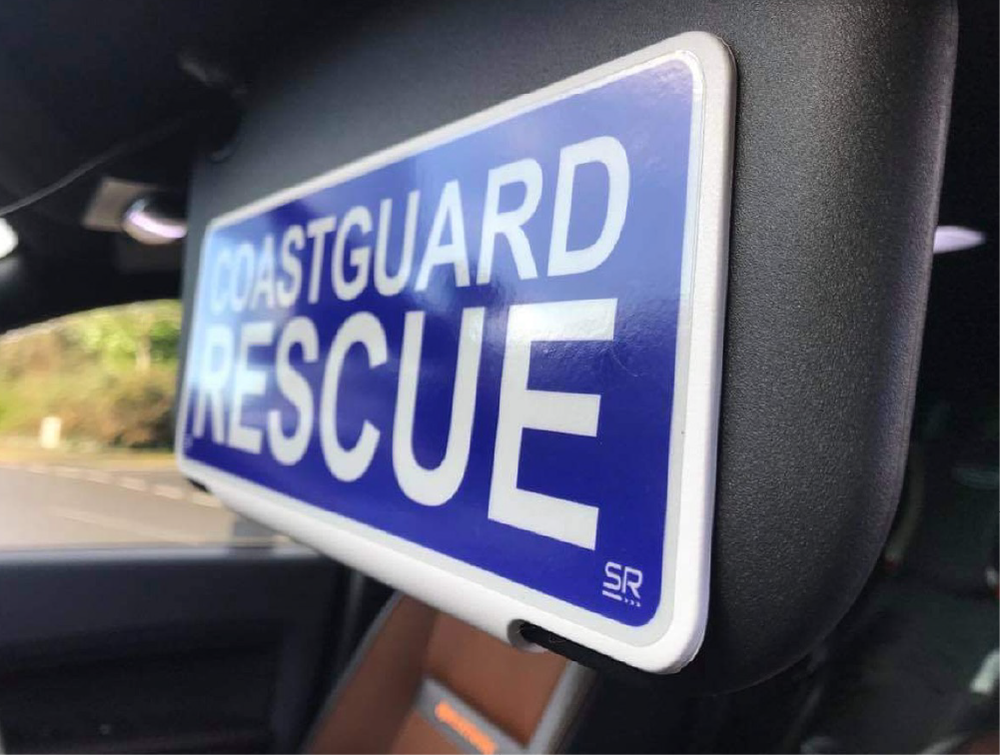 Illuminated Visor Signs
Highly visible role identification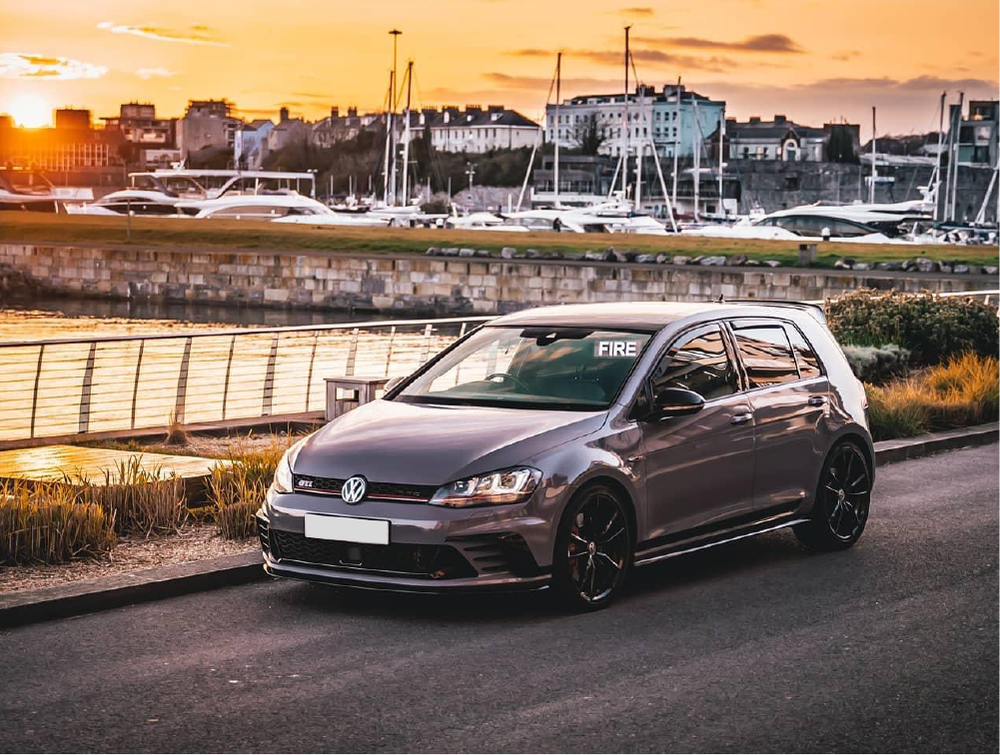 Same Day Dispatch Available - restrictions apply
Organisation & Group - discounts available
Trade & Blue Light Accounts - perfect for fleet managers
Welcome to The Univisor.
The Univisor website offers only our Standard Univisor and Safe Responder Illuminated Visor signs for Emergency Services, Independent volunteer groups and Commercial entities looking to provide fleet identification.
We also provide Univisor and Safe Responder products to resellers worldwide. To apply for a trade/blue light account, please visit our
application page
.
For a wide range of other vehicle and personal identification products such as magnetic signage, reflective badges and vehicle warning lighting, please visit our sister website
where we have a wide selection of products available.
The latest from Instagram